The main purpose of a business plan is to compare the (potential) sales of a product against its expenses. Put another way, a business plan is not a forum for an entrepreneur to brag about how wonderful or creative his or her idea is. What potential customers say about the product and what the market reveals are far more important.
No matter how it's looked at, writing accurately, briefly, and with clarity is an essential business skill. This is because writing, particularly in a business context, fulfils four important roles:
1. It conveys information by communicating intentions, objectives, opinions, and ideas as well as on-going developments and plans for the future. Written material – in any format – can also be conveniently filed away and stored as a form of definitive recording.
2. It clarifies information by helping to eliminate misunderstood ideas. Writing forces the person who is writing to think about and clarify the idea/subject that he or she is writing about. Topics tend to be confirmed and strengthened when someone takes the time to write them down.
3. It reflects seriousness on the part of the writer. Committing a project to writing shows intent, devotion, and dedication.
4. It holds people accountable. Poor communication is often blamed for problems as diverse as: a) credibility issues; b) incompetence; and, c) differences in beliefs. These situations can be avoided if the use of clear, concise information is understood beforehand. Writing also provides a guide that can be used to measure and compare thoughts with others as well as future results.
When one takes into consideration the fact that the number one reason why new businesses fail is a lack of planning, the importance of writing a business plan becomes more apparent.
READ ON: Things You Need To Consider Before You Start A business
Don't try to avoid the time and hassle of sitting down and putting together a comprehensive plan. A wellresearched business plan makes it possible to:
− define and refine a business concept,
− keep a focus on objectives,
− spot and rectify weaknesses before they become major problems,
− recruit personnel by defining what is needed and what skills employees must have,
− create a map that helps guide a business through unfriendly environments,
− convince investors that the business idea is sound,
− convince money lenders of the entrepreneur's ability to pay back a loan,
− convince potential customers that the business will serve them reliably.
− obtain necessary permits and licenses.
Layout of a business planning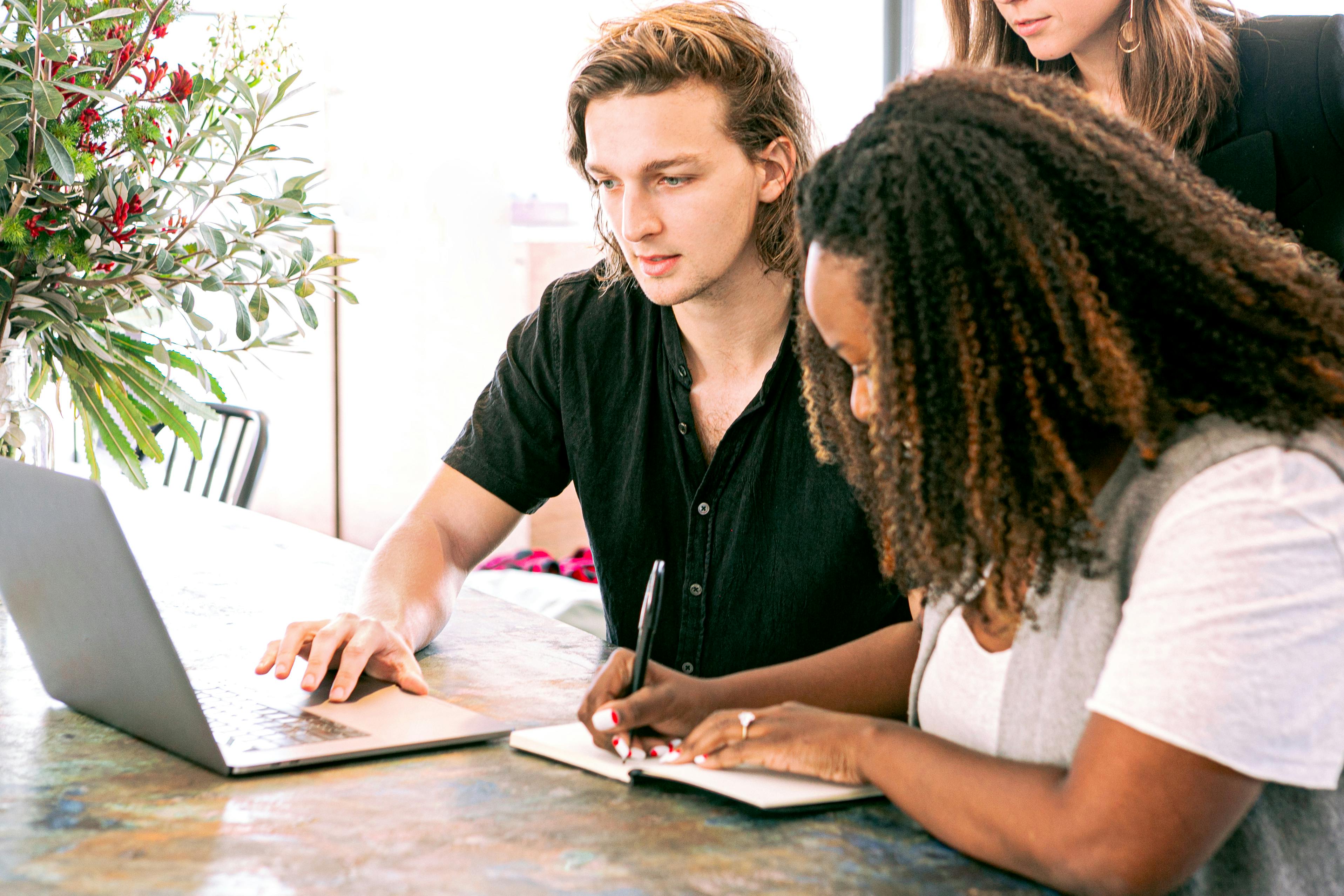 In other words, good business plans do not rely on expensive bindings, novel-length discourses, or fancy graphics; the emphasis is on solid information and reliable explanations as to how the information was collected. The following outline is designed to help write a solid business plan.
cover page
First impressions are very important. Every business a plan needs an eye-catching, professional-looking cover page followed by an easy-to-use table of contents.
Business summary
A good business summary briefly uses one or two pages to describe the product (or service), its competitive advantages, who the product will serve, the size of the market, the goals and objectives of the entrepreneur, and a few profitability estimates.
Keep everything short. The objective here is to whet the reader's appetite not to explain details.
Description

This includes how it was conceived, why it's needed, its function and design, why it's different, and comparisons with similar products/services. Focus on competitive advantages and disadvantages and provide a brief overview of
the intended customer base. Profitability estimates (along with how the estimates were obtained) should also be included.
Goals and objectives should be mentioned as well as the intended location of the business (and why). An explanation of the business's legal structure and organizational set-up is mandatory. Comparisons with similar businesses are also useful.
The marketing strategy
This is a plan showing how the business will announce its arrival, how its product will be advertised and promoted, the costs involved, market entry barriers (and solutions), the intended price of the product, and distribution plans (and costs).
A brief description of selling procedures and how sales (or the sales team) will be organized is equally as important.