In the field of entrepreneurship, there are a number of qualities and attributes needed to succeed in business. Today we will be talking on the things that start-up entrepreneur job should have in mind to fuel their business.
Qualities of entrepreneur jobs
Read the Viral news here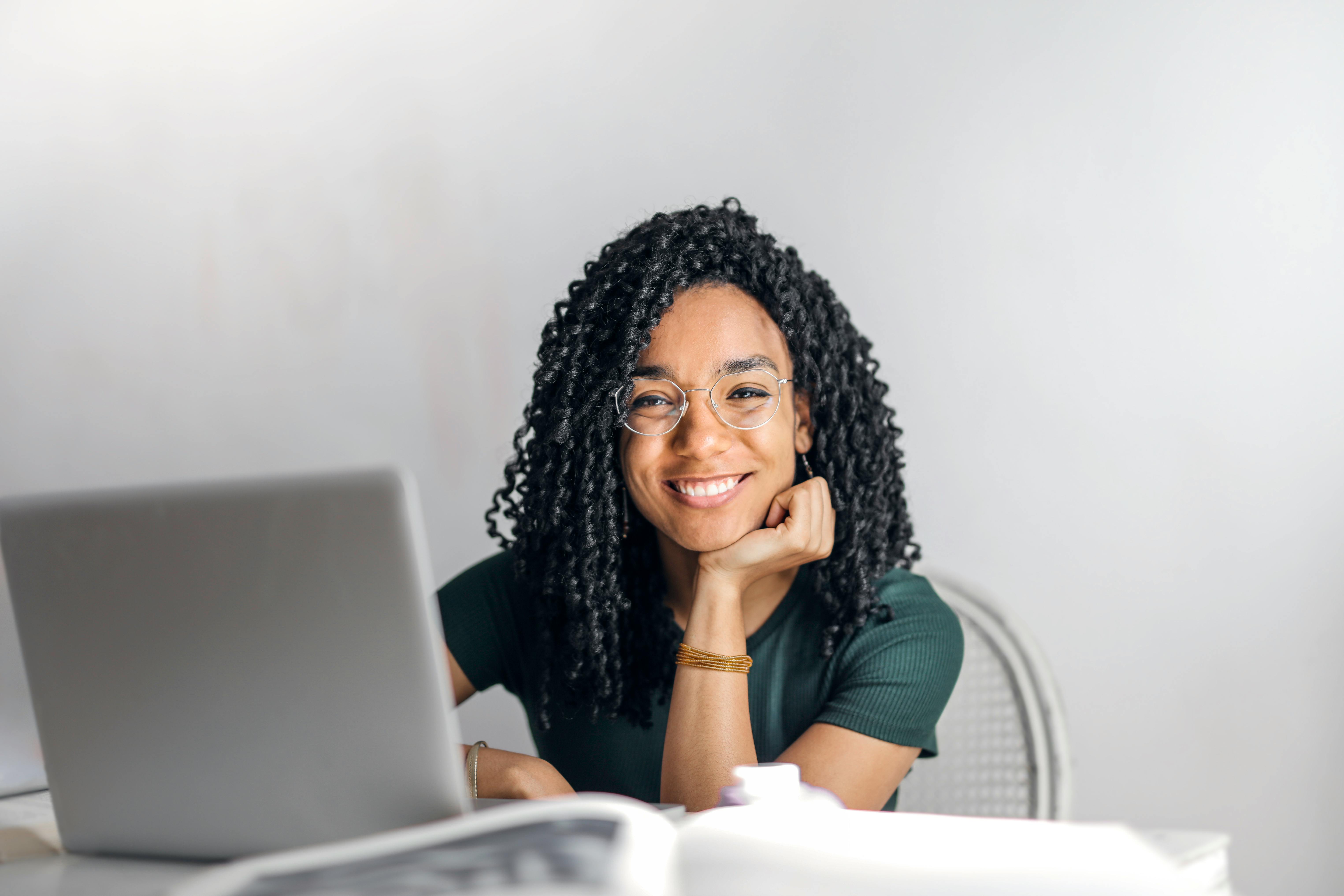 The growth of a start-up requires more entrepreneurial talent in order to succeed.
The money factor
To be entrepreneur for start-ups sometimes does not require a lot of money to start- it requires creativity, resilience, persistence, endurance, and mental agility. In the world of entrepreneurship, the most important thing is not money, but the things have listed above. What more important for an entrepreneur jobs, is to think on how to satisfy customers first and other things will follow.
Friends
Most people who are close to you and you friends will not understand what you are doing. It advisable not even to bother trying to explain yourself to them – the thing is they will not understand or they will pretend. Nobody will understand why you are broke and you're working for long hours. Even your family, they will advice you to get a real job and stop 'day dreaming'.
Failure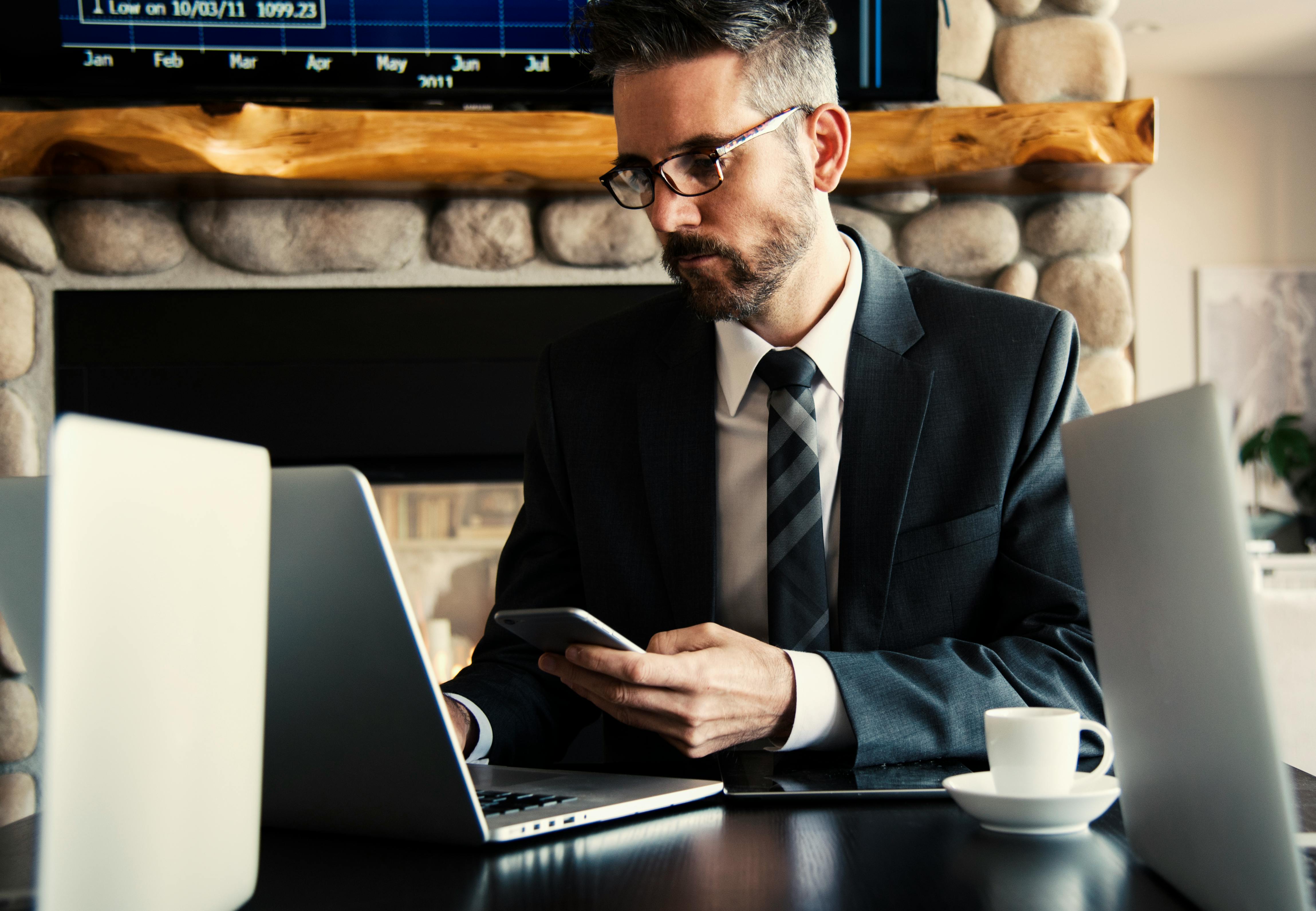 Another thing about entrepreneurship, is that you will begin to make losses even before you begin. Actually, most big companies you see on their start-ups might have made some lose, while there some which don't make failure even at the beginning. We all learn from our failures and those failure help us build something good later. Failure enables us to realize the worth of what we have built, so that we won't make mistakes in the future.
Once you enter into entrepreneurship you will find yourself multi-tasking – playing different roles in your business. You're the manager, sales-person, secretary messenger and more. If you have employees, some can't work for extra hours. There will be a pile of work and events for you, giving you not time for social life.
Payment
Your employees and investment comes first, you pay yourself last. This is because they are protected by the law.
You get your share when you have cleared out all your employees. As a business own you will have to determine your own salary. As an entrepreneur you can pay yourself through salary or your company profit.
Sleep
You find to qualify of entrepreneurs jobs you require less sleeping time. Be prepared to lose your sleep, but according to science good sleep is essential, if you want to succeed in life. The reason why you lose sleep, this is due to a lot of work that makes you leave your office at late hours. Also as an entrepreneur you will be required to arrive at the work place early more than else. Mainly, because your
employees need supervision.
Entertainment
Forget about your favorite tv shows. This comes naturally once you enter the entrepreneur jobs. You will not find any time for comfort – you business will fail. Time is a valuable asset for entrepreneurs, you must manage your time well. Once, you are finished with work, you are tired so probably , you won't get time for the tv shows. When you business succeeds maybe you can get someone to help you manage it, and you find some time for other things.
Vacations
Entrepreneur jobs can't allow you to have some time for vacation, unless your business is carrying out some summits to various places. Most entrepreneurs can't afford to leave their business entirely in the hand of their workers or complete strangers, especially, when it a new starting company. If you do so, you'll be surprised that even some employees do report to work.
Mindset
It is said that entrepreneurs have special mindset, different from other people, but basically what you require is the skill to leverage other people's smart brain. Basically, for, entrepreneur jobs entrepreneurship mindset is a way of thinking you to deal with challenges ,
Closing words
Entrepreneurship can be quite rewarding if you can pay the price, remember to gain more your must lose too.